Bondholders of Israir parent IDB have backed the late bid by investor YH Dimri, but the sale process has sparked irritation from a rival bidder.
The trustee for the sale, in an update on the bondholder voting, states that the Dimri offer was strongly supported with 97% in favour.
Offers from BGI and Dor Alon Energy, however, attracted "more votes against than in favour", the trustee adds.
But a representative of the BGI bid, which had previously been declared as the leading offer, have expressed annoyance over the sale procedure.
It states that the trustee allowed bidders to submit offers for Israir up to 30 November.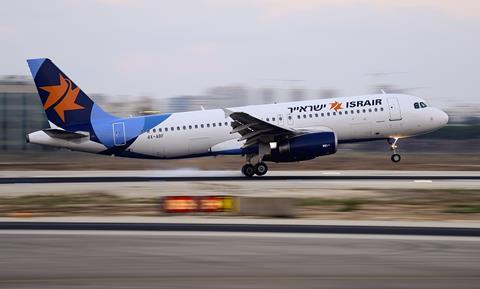 BGI's offer was selected as the "best" for the acquisition of Israir, the representative states, and submitted for Tel Aviv court approval on 2 December.
To the company's "bewilderment", it adds, other bidders submitted enhanced proposals to the trustee beyond the deadline, and given until 14 December to make final offers.
But it points out that YH Dimri nevertheless put forward an updated offer on 16 December.
BGI's representative indicates that it would be prepared to take legal action to defend the company's rights if another offer is selected contrary to the rules set down.