Brussels Airlines will temporarily be led by former chief executive Christina Foerster following the departure of Peter Gerber.
Announcing Gerber's resignation on 31 January, Lufthansa Group says Foerster has stepped in to lead the Belgium carrier as it works to find a permanent successor.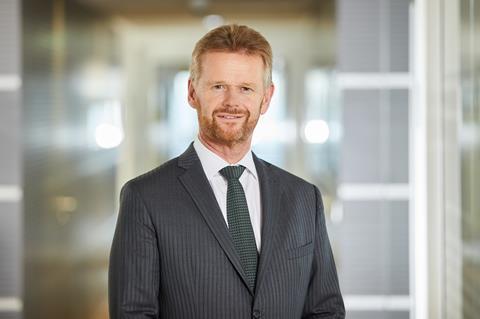 Gerber had been Brussels Airlines chief executive since March 2021, in addition to working as Lufthansa Group's chief representative for European affairs. His long career with the group stretched back to 1992.
Foerster was Brussels Airlines chief executive between 2018 and 2020, before becoming a member of Lufthansa Group's executive board as chief customer officer.