A European court has ruled that passengers are able to claim compensation for delays relating to a flight operated by non-EU carriers if booked through a carrier from within the bloc,
The European Court of Justice ruling relates to a case brought by three passengers who booked a flight from Brussels-Newark-San Jose with Lufthansa via a travel agency, the flights for which were operated by the German carrier's US Star Alliance partner United Airlines. The case was brought after the passengers had a 223 minute delay in reaching their final destination.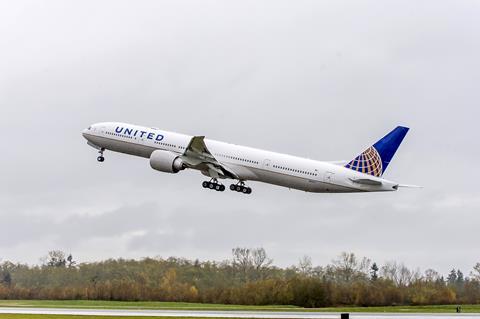 "The Court specifies that the non-EU air carrier (United Airlines), which does not have a contract of carriage with the passengers but which operated the flight, may be liable to pay the passengers compensation," the ECJ ruling concludes, noting that United is regarded as acting on behalf of Lufthansa in this instance.
However, it adds that United, the operating carrier – which is obliged to compensate a passenger – also retains the right to itself seek compensation from any person or third parties.