All three bidders battling to acquire Israeli leisure airline Israir will be given until 28 December to submit a best and final offer, a Tel Aviv district court has ruled.
The sale of Israir by its parent IDB has been immersed in controversy after bidders were permitted to submit proposals after initial deadlines, after which other bidders were given the opportunity to improve their own offers.
While bondholders strongly voted in favour of an offer by investment firm YH Dimri, the two competing companies – BGI Investments and Dor Alon Energy – have objected, complaining that loosened rules for the sales process have provided unfair advantages.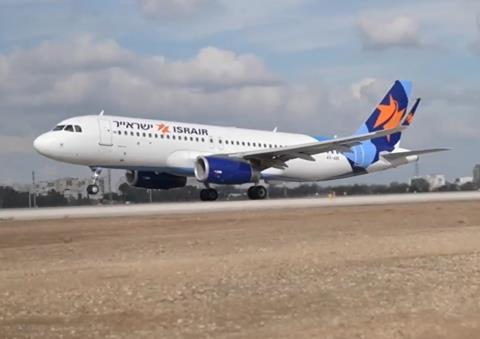 The court has ruled that Dimri's and the bondholders' requests to have Dimri's offer declared as the winning bid must be rejected "despite the overwhelming support" from bondholders.
But the court also states that neither of the two rival bids can be selected as the winner, because bondholders turned down both.
It has ruled that all three should be allowed to submit a "best and final" offer by 28 December.
Bondholders will then be allowed to vote in relation to these updated proposals on 29 December, and a hearing on the application for approval of the sale will be scheduled for 3 January.