Lawyers working on the auction process for Israeli leisure carrier Israir have formally requested that a court set a timeframe to bring the sale of the airline to a close.
Several bidders have put forward offers for the carrier, which is owned by parent IDB.
But while an initial deadline was set, late offers have been submitted for consideration, earlier bids have been revised and amended, and associated bondholder discussions have been repeatedly postponed.
The process was again interrupted on 9 December when a new prospective bidder, investment firm YH Dimri, emerged for the carrier.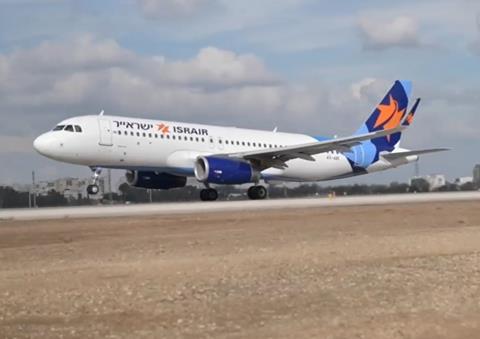 Israir's trustee, through a legal team, has requested that the court sets a date for a hearing, in about 10 days or earlier, and directs that relevant parties and trustee respectively submit their positions 48h and 24h beforehand.
This is intended, says the communication to the court, to allow the sale process to be concluded "efficiently and effectively" without bothering the court with frequent extension requests.
It adds that the proposal balances the need to set a "clear end date" for the sale while providing time for creditors to examine the offers in their entirety.