EasyJet founder Stelios Haji-Ioannou has followed through on his threat to start dismantling the airline's board if it fails to cancel its Airbus order, requesting a shareholder meeting to discuss the removal of Andreas Bierwirth as a director.
The UK budget carrier disclosed in a 2 April regulatory filing that it had received a requisition notice from EasyGroup Holdings proposing a resolution to remove Bierwirth from the board.
Haji-Ioannou had warned in late March that, unless the airline terminated its contract with Airbus for additional aircraft, citing the coronavirus pandemic as a justification, he would instigate a "rolling programme" to remove a non-executive director every seven weeks, starting with Bierwirth.
EasyJet's founder has described the carrier's outstanding contract for the future delivery of 107 aircraft, including A320neo and A321neo jets, as a "risk to survival" in the current situation.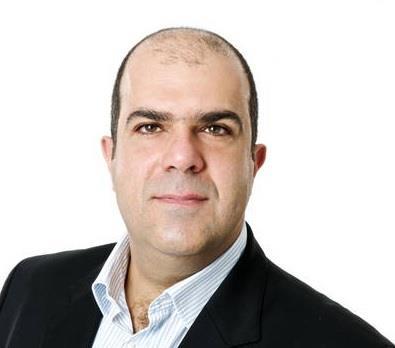 EasyJet has advised its shareholders to take no action at the current time. "The board is considering the contents of the requisition notice, and further announcements will be made as appropriate," says the airline.
Bernstein analyst Daniel Roeska questions the timing of Haji-Ioannou's intervention. In a 2 April research note, he writes: "At a time when EasyJet's entire fleet is grounded, this is not the time to distract management with what could evolve into a proxy fight – both for the removal and for a potential new election ensuing that step."
Roeska adds that the founder's actions could result in "a prolonged, attention-draining exercise", and might be detrimental to EasyJet's longer-term future.
"There is no doubt in our mind that all airlines have to attempt to delay all capex in the immediate future. But that is not the question: EasyGroup has requested to cancel the Airbus order altogether," he writes.
"We are uncertain of the practicality of this as long as EasyJet remains a going concern, and would assume there to be penalties involved. And, from a strategic point of view, we would see the new aircraft strengthening EasyJet's long-term position."