EasyJet's new chief financial officer, Kenton Jarvis, will assume his role at the airline on 3 February 2021.
This will be followed by a short handover period with his predecessor, Andrew Findlay, "to ensure a smooth transition", the carrier states.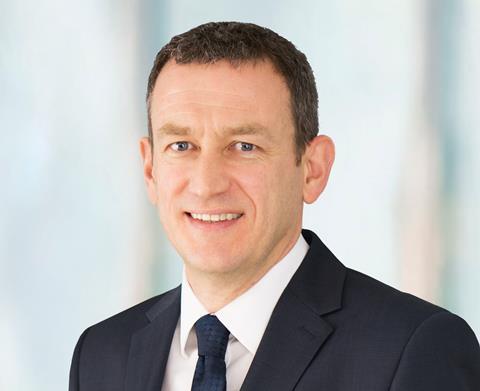 Jarvis is joining EasyJet from TUI Group, where he currently serves as chief executive for aviation and business improvement.
He has been at TUI since 2003, and prior to that was finance director at Airtours Holidays.
EasyJet said on a trading update on 8 October that it expected to post a loss of between £815-845 million ($1.05-1.09 billion) for the financial year 2020.