The headwinds faced by the airline industry today are "very challenging", in the view of Emirates Airline president Tim Clark, but indications are that demand can withstand the battering for now.
Speaking during the IATA AGM in Doha on 20 June, Clark rated the current challenges at 9/10 – a notably high score from an industry executive who has seen his fair share of disruption in his long career.
He cites recent developments such as the "gross distortion in demand" during the bow-wave of markets reopening, operational issues at airports in some markets, supply-chain costs increasing, interest rates rising, the new "geopolitical wall" created by Russia's invasion of Ukraine, talk of recession in the global economy, and high fuel costs, which are being exacerbated by limited refining capacity.
But while "it's very difficult to navigate, to see what the dashboard is telling you", Clark remains optimistic about the demand outlook for now.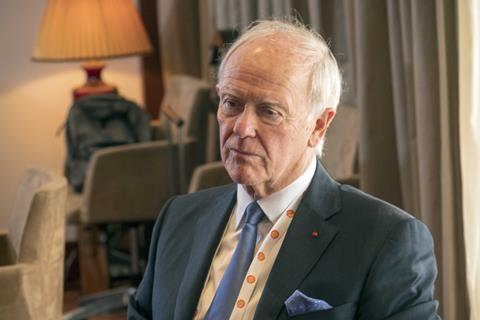 His view is "people will want to travel and get on planes, and do what they need to do, irrespective of all of this".
There is a question, Clark acknowledges, of "how long that demand will last", particularly if multiple challenges endure.
But he is further encouraged that Emirates is "back in business" and "making money" after two years of Covid-19 disruption.
"Emirates is okay," he states. "I try to work around these issues – don't let it stop you."
And calling on his extensive experience, Clark adds: "We always get through it – it's not [usually] as bad [as expected]."