Capital A chief executive Tony Fernandes has sold his interest in English football club Queens Park Rangers in order to focus on AirAsia and its associated units.
The decision will enable Fernandes to "shift attention to rebuilding the airline and growing digital businesses", Capital A said on 10 July.
"While stepping away from QPR was a difficult decision, it has been made with the clear determination that my time and expertise are needed elsewhere," Fernandes says.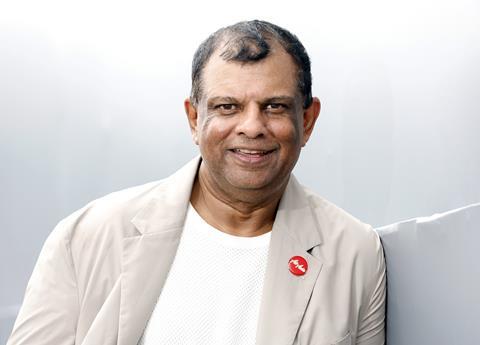 The airline chief has been spearheading an effort to diversify AirAsia away from a reliance on airfares for its income, via initiatives such as a 'super-app', and logistics and digital payment services. The renaming of its parent company as Capital A was part of that diversification effort.
On the air travel side of the business, Fernandes told FlightGlobal at the recent Paris air show that AirAsia expects to have all of its 200 or so aircraft back in service by the end of August, as its various airline units continue to recover from the Covid-19 crisis.
Fernandes became owner of QPR in August 2011, but began to reduce his involvement in 2018 when he stepped down as co-chairman.