Airlines will need to continue to attract passengers and remain profitable if they are to invest in a sustainable future, according to EasyJet chief executive Johan Lundgren.
Sweden-born Lundgren, speaking at the Swedish Chamber of Commerce UK's Impact sustainability conference in London today, said that so-called 'flight shaming' was not the solution to aviation's environmental challenges.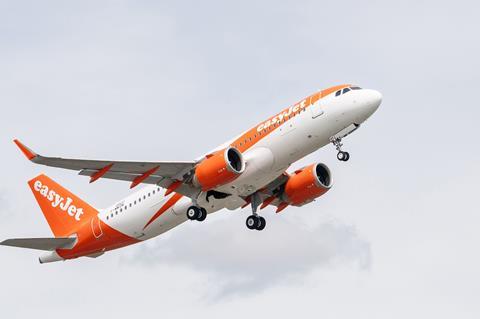 It will take billions of dollars of investment to address environmental challenges, says Lundgren, who argues that revenue growth will be vital to allow investment in sustainability initiatives.
However, he cautions that the shift to a more environmentally friendly future must be an industry-wide effort in order to make the transition viable; suppressing demand is not the solution, he stresses.
Speaking on the same panel, Anko van der Werff, chief executive of SAS, says that sustainable aviation fuel (SAF) will remain the industry's short-term focus given that zero-emission aircraft with sufficient range and capacity for airline operations will not be available until the 2030s.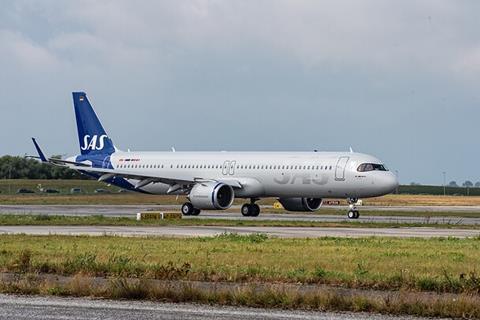 But he says SAF remains too costly compared with standard jet fuel, and calls for production to be incentivised.
For his part, Lundgren cautions that unless the price and availability of SAF improve significantly, flights will become more expensive, reducing passenger numbers and increasing the carbon intensity of each flight.
Although he sees developments of electric- and hydrogen-powered aircraft as offering significant potential, Lundgren argues that those adopting sustainable solutions should be rewarded, with penalties for those who do not.