ICAO's 36 member countries have reached decisions about carbon offset units that set the stage for the pilot of its global carbon offsetting scheme.
The decisions relate to the eligibility units and sustainability certification schemes that support ICAO's Carbon Offsetting and Reduction Scheme for International Aviation (CORSIA), says the UN agency.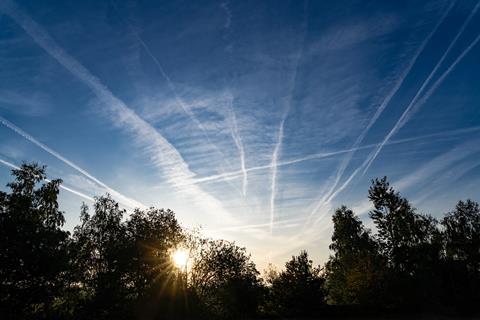 "The steps that ICAO has taken to address climate change go hand-in-hand with our efforts to promote the sustainable growth and long-term prosperity of international aviation," says ICAO secretary-general Dr Fang Liu.
"CORSIA's implementation elements are ready, and States and airlines are ready to make use of them."
Following suggestions from the CORSIA Technical Advisory Board, ICAO decided to establish a second set of eligible emissions units for use during CORSIA's 2021-23 pilot phase. ICAO has also approved the organisations that can certify the sustainability and life-cycle emissions values of CORSIA-eligible fuels.
In July, ICAO changed the baseline of CORSIA to include only 2019's emissions, as opposed to the original plan to use an average of the sector's emissions in 2019 and 2020. It said that using an average would be an "inappropriate burden" for airlines given the dramatic decline in air travel during the Covid-19 pandemic.
The move incensed environmental groups, which were already critical of CORSIA's scope.
CORSIA has three phases: the pilot phase from 2021-23, the first phase from 2024-26, and the second phase from 2027-35. Carbon offsetting is voluntary during the pilot and first phase, whereas it is compulsory for all ICAO member states in the second phase.