Qantas expects to keep its Airbus A380 fleet for the next decade, as it commits to returning its full fleet of ten aircraft by 2024, a year later than earlier reported.
Airline chief Alan Joyce says the airline's "intent was always to" keep the A380s to its end of life, which it forecasts to be in about 10 years.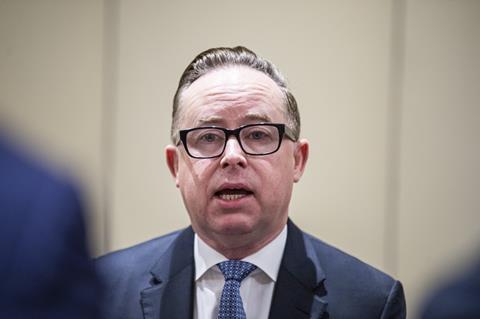 Joyce, who was speaking on the sidelines of the IATA annual general meeting in Istanbul, adds: "[The A380s] are loved by customers and we have written them down, so they generate significant amounts of cash…the investment has already been made."
Qantas currently has seven A380s in operation, with another three examples to be taken out of storage through 2024. Most of the aircraft are fitted with new cabin products, a move Joyce says underscores the airline's commitment to operating the type for a longer period of time.
Joyce told reporters there had been "a number of elements" that were challenges for the A380s return-to-service, "significant amount of maintenance" needed to be done after more than two years in storage.
Another area was the lack of A380 MRO capacity, as airlines begin to bring the ultra-large jet back to service.
"Airlines that have said they will not bring back the A380s are now bringing [them] back, so what we are finding is that everyone is blocking off MRO work," says Joyce, noting that the airline has already "booked in" maintenance slots as early as 2021.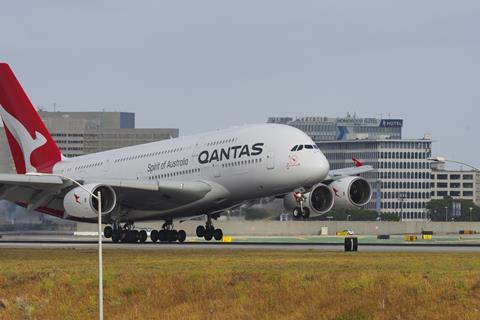 Joyce also flags the "significant training burden" on returning the A380 to service, noting: "[The] big element is that a lot of our pilots were stood down for two years…so there's a significant amount of retraining."