Omani low-cost carrier SalamAir has appointed Ahmed Mohammed Al-Shidhani as acting chief executive following the departure of Mohamed Ahmed.
No reason was given for the change.
The move follows Oman Air stating in August that it expects to develop closer ties with SalamAir under a restructuring plan outlined by the flag carrier's chairman.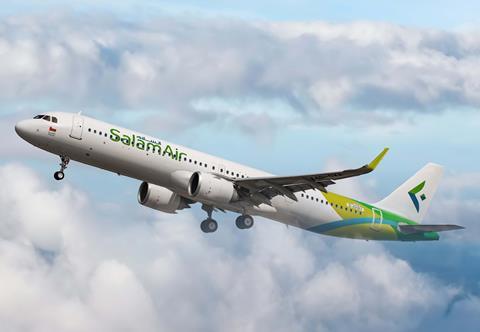 Acting chief executive Al-Shidhani had previously served as the airline's director of flight operations since April 2018. Before that he worked at Oman Air for 14 years.
Former Air Arabia executive Ahmed had been SalamAir's chief executive since late 2017, having replaced founding chief executive Francois Bouteiller a few months after the airline's launch.