Singapore will allow short-term business travel without quarantine, starting January, but with strict restrictions on travellers' movements.
The initiative, known as Connect@Singapore, will be open to a limited number of business, official and high economic value travellers from all countries, entering and staying in Singapore for up to 14 days, the government announced today.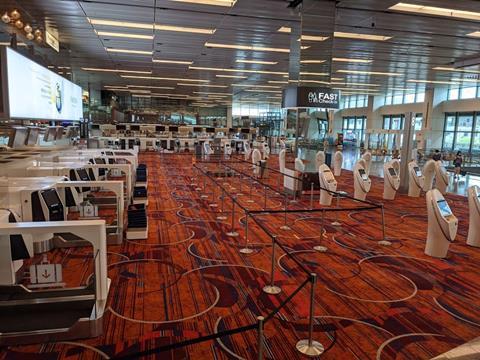 Travellers may enter in pre-declared groups of up to five and will be transported from the airport to dedicated facilities, where they will remain throughout their time in Singapore and stay in group.
Each group is not allowed to mingle directly with local residents or other groups, but can conduct meetings with precautions such as floor-to-ceiling dividers in place, among others.
Individuals will have to present a valid negative Covid-19 polymerase chain reaction (PCR) test result, before departing for and after arriving in Singapore. They will also be subject to regular testing during their stay, including antigen rapid tests on alternate days.
Applications for the arrangement are open from mid-January for arrival from the second half of the month.