Singapore sovereign wealth fund Temasek Holdings has provided strong support to a recent fund raising exercise by the Singapore Airlines Group.
The fundraising involved a rights issue under the auspices of SIA's mandatory convertible bond (MCB) programme.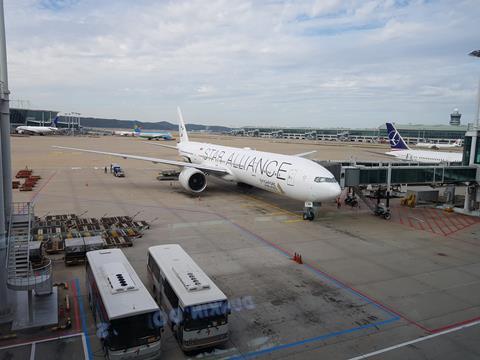 The MCB offering succeeded in raising the targeted amount, S$6.2 billion ($4.6 billion), although the deal was undersubscribed by a considerable margin. Only 59.8% of shareholders took up the offering, raising a total of S$3.8 billion, according to a stock exchange filing.
This initial response also reflected Temasek's 55.9% stake in the SIA Group.
Following the apparent unwillingness of some shareholders to take up the offering, Temasek subscribed to $2.4 billion in additional rights, allowing the fundraising to hit its target.
Temasek performed a similar function in June 2020, when a previous rights issue related to the MCB programmed garnered just 59% of shareholder support. This obliged Temasek to add an additional S$1.4 billion, helping the issue achieve its target of S$3.5 billion.
Despite the collapse in passenger traffic stemming from the coronavirus pandemic, SIA has remained committed to operating over 25% of pre-pandemic capacity.
It also continues to take delivery of new aircraft. On 20 May, it said that it planned to take 32 aircraft in the subsequent 12 months.
In early June, it expressed confidence that it has the cash to ride out the pandemic, and that the S$6.2 billion convertible bond issue, added to existing cash reserves, "would cover our financial needs well into FY2022/23."
In what it called the "toughest year in its history", Singapore Airlines Group slumped to a record S$4.3 billion full-year net loss for the financial year ended 31 March, reversing the S$59 million operating profit it made the previous year. At the operating level, the group was S$2.5 billion in the red.