UK competition regulators have dropped their probe into British Airways and Ryanair over their decision to not offer passengers refunds for flights they could not legally take during lockdown, citing a lack of clarity over customer rights on the issue.
The Competition and Markets Authority (CMA) launched an investigation this summer into the two airlines after BA offered customers vouchers or rebooking and Ryanair provided the option to rebook rather than grant refunds.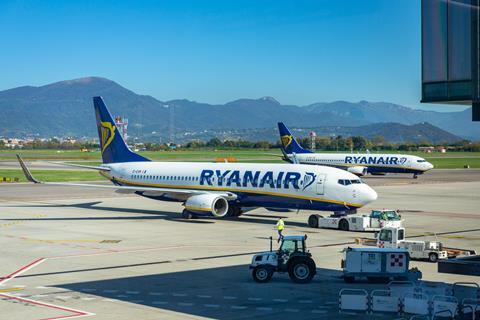 However while the CMA found that passengers are entitled to refunds under consumer protection law when an airline cancels a flight because it cannot operate it, the CMA says the law "does not clearly cover whether people should be refunded when their flight goes ahead but they are legally prohibited from taking it".
CMA chief executive Andrea Coscelli says: "We strongly believe people who are legally prevented from taking flights due to lockdown laws should be offered a full refund and we launched this investigation in the hope that we would be able to secure a positive outcome for consumers.
"However, after considering the relevant law and gathering evidence in our investigation, we have concluded that the length of time that would be required to take this case through the courts, and the uncertain outcome, can no longer justify the further expense of public money."
The CMA though adds: "Given the importance of this to many passengers who have unfairly lost out, we hope that the law in this area will be clarified."
Following the ruling, BA says: "During this unprecedented crisis we have acted lawfully at all times, issuing nearly four million refunds and offering highly flexible booking policies enabling millions of our customers to change their travel dates or destinations."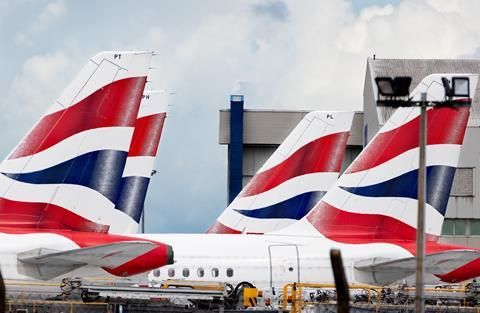 The carrier adds that it is "grateful for their support at a time when we've been navigating dynamic and fast-changing travel restrictions" to maintain a limited schedule through the pandemic..
Ryanair too welcomed the closure of the investigation. "We operated a limited schedule during UK lockdowns for customers who travelled for essential reasons. Passengers had the option to change their bookings without paying the flight change fee and many availed of this option," says the airline.