Signature Aviation is in talks with private equity firm Blackstone over a possible cash offer for the private aviation company, after Signature rejected a rival approach from Global Infrastructure Partners (GIP).
In a brief statement issued to the London Stock Exchange today, following a sharp jump in Signature's share price, the company says the discussions relate to a cash offer of $5.17 (£3.83 ) per share. Signature's share price closed today at £3.75, having opened the day at £2.61.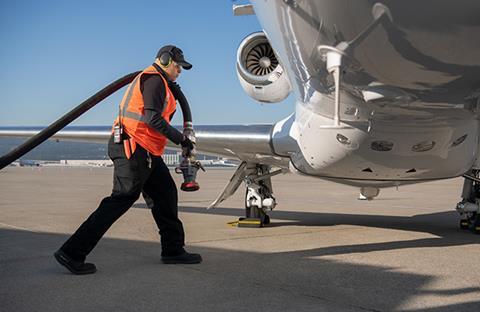 Discussions are under way with Blackstone Infrastructure Advisors and Blackstone Core Equity Management Asssociates over the possible offer for the aviation services company.
Signature says it also received a proposal from GIP for a possible cash offer for the company, but at a lower price than Blackstone offered.
"Having evaluated the GIP proposal, the board of Signature has today rejected it," the company says.
"A further announcement will be made as and when appropriate," it adds, noting there can be no certainty that any offer will be made nor as to the terms of any offer.
Signature Aviation provides aviation after-market support services, predominantly in the business and general aviation markets.