From the FlightGlobal and Korn Ferry team behind the annual Airline Strategy Awards, the Decade of Airline Excellence Awards are celebrating the best airline stories from the decade prior to the current crisis – a period of high points for the industry that brought air travel to new markets and catapulted issues such as sustainability to the forefront of strategic thinking. The Airline Strategy Awards will return in the usual format in 2021.
Recipient of the Decade of Airline Excellence Award for the Asia-Pacific region, sponsored by Shannon Engine Support:
All Nippon Airways
In one of the hardest-fought categories, Japanese group All Nippon Airways drew universal recognition from the judges for a decade that saw it surge ahead of rival Japan Airlines, while demonstrating impressive agility in what can be a conservative market.
Its growth in international services was particularly notable, as were its moves in the low-cost carrier sector.
"To do what they've done in the Japanese culture – to create an agile operation and business culture – has been remarkable," one judge said.
Referring to that cultural challenge, another judge added: "Some of what they've done in their gender equality initiatives is bold… I really appreciate their work in that context."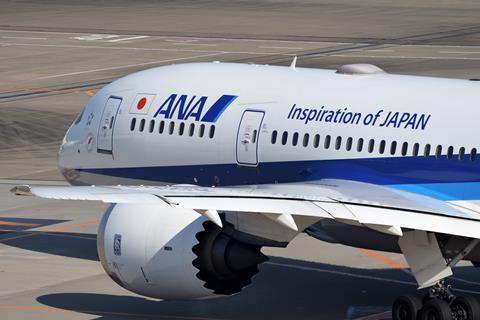 The ANA story is all the more impressive when considering that it happened following a string of recurring losses in the 1990s and a huge transformation programme in the 2000s.
That transformation effort was not wasted, and from 2010 to 2019 – under the leadership of Shinichiro Ito and, from 2015, Shinya Katanozaka – ANA prospered, while retaining a strong focus on service, reliability and safety.
"From a product point of view, it's outstanding," another judge observed.
Over the decade, ANA became the leader in the Japanese market by focusing its core full-service carrier around a dual-hub strategy at Toyko's Narita and Haneda airports.
"Having watched ANA go from a domestic Japanese carrier… to becoming an international hubbing carrier of the highest quality, it's really impressive," a judge said.
Among its achievements, ANA brought a strong focus on innovation, including through the early adoption of state-of-the-art aircraft as the launch carrier for the Boeing 787.
Its financial maturity also enabled it to make investments in Vietnam Airlines and Philippine Airlines during the decade.
And in 2013, the business adopted a holding structure, having launched Japan's first low-cost carrier, Peach, in early 2011, and Vanilla Air in 2013 – the latter being the renamed AirAsia Japan.
By the end of the decade, ANA had merged Vanilla Air into Peach, creating a stronger budget force.
"The work they have done in pivoting to what the market needs in the low-cost carrier segment is impressive," according to a judge.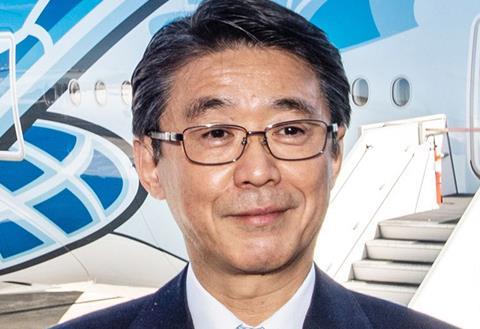 Over the 10 years, revenues strengthened, while its operating income was positive throughout.
Indeed, it entered the decade behind JAL in revenue terms, but by 2019, ANA's group revenue of more than $18 billion saw it outpace its rival by more than $5 billion.
At 52.3 million passengers in 2019, it beat JAL by more than 10 million.
All that means ANA ended the decade among the world's top airline groups in terms of financial might.
"I've always been impressed by how these guys adapt," another judge stated. "They're just sponges, they'll look around, take everything in, and they'll apply it to their business."
Nominees
Judges heaped praise on Qantas Group for a decade that saw a successful business-wide transformation effort. During the period, the group's management executed a clearly defined strategy based around its mainline carrier and Jetstar, leveraging stronger partnerships and an increased focus on Asia.
Singapore Airlines was also a popular choice among the judges, the operator having driven an ambitious transformation agenda and the adoption of a portfolio approach with its full-service and low-cost operations. Crucially, it achieved strong financial results along the way.
Philippine low-cost carrier Cebu Pacific was the final nominee. An impressive decade saw it blend elements of ultra-low-cost operations with full-service initiatives into a successful formula.
The winners of the Decade of Airline Excellence Awards are being announced on 1-3 December 2020.