Canada will send an advanced air defence system to Ukraine, following repeated calls for such assistance from the government in Kyiv.
Ottawa said on 10 January it will send Ukraine a National Advanced Surface-to-Air Missile System (NASAMS), a joint product of Raytheon and Norway's Kongsberg Defence.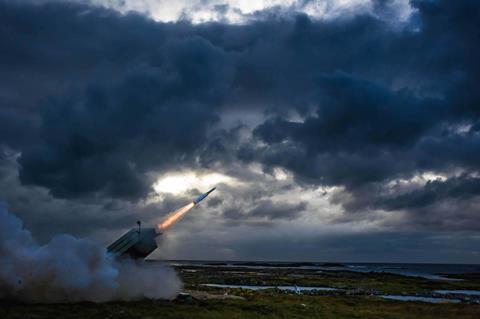 "Canada stands in solidarity with Ukrainians as they fight heroically against Russia's illegal and unjustifiable invasion," says Canadian defence minister Anita Anand. "We are moving forward with the first Canadian donation of an air defence system to Ukraine."
Ottawa says it will purchase a new NASAMS system from the USA and then donate the equipment to Ukraine.
The Canadian announcement comes on the heels of donations by the USA and Germany of Raytheon MIM-104 Patriot surface-to-air defensive missile systems. Washington also has previously supplied multiple NASAMS to Kyiv.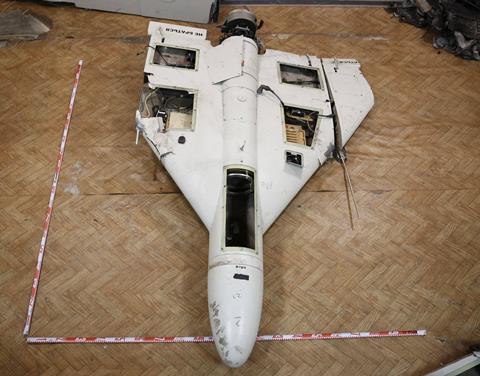 Russia launched hundreds of strikes against infrastructure and civilian targets in Ukraine throughout the waning months of 2022, primarily using air-launched cruise missiles and Iranian-made suicide drones.
In response, the Ukrainian government has repeatedly called for western countries to supply additional air defence assets, such as NASAMS and Patriot.
The medium-range NASAMS is capable of engaging drones, cruise missiles and conventional aircraft. It can fire multiple Raytheon anti-air missiles, including the AIM-120 AMRAM and AIM-9X Sidewinder, according to Raytheon.
The weapons manufacturer says NASAMS is currently operated by 13 countries, including the USA – where the system is used to protect Washington DC.