Diehl Defence is to deepen its collaboration with Israeli firm Rafael and will manufacture the Spice 250 ER stand-off air-to-surface weapon alongside the Spice 250 glide bomb in Germany.
Already in service with Israel's air force, Spice-family munitions achieve high accuracy, despite their GPS independence, thanks to a scene-matching algorithm.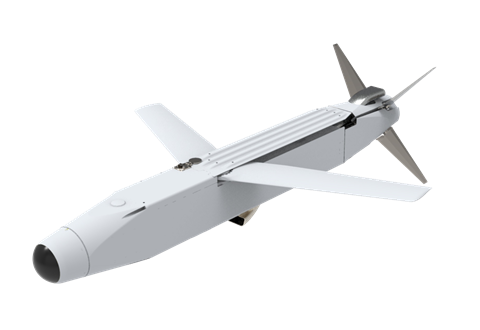 The ER model features the same overall characteristics as the baseline 250, with the inclusion of a small turbojet engine to provide a "substantial range extension".
This should enable stand-off performance, says the company, while "retaining the same mission-planning system, aircraft interfaces, and aircrew operation".