France and the UK have advanced their bilateral Future Cruise/Anti-Ship Weapon (FC/ASW) programme to its next phase, with deliveries of two "game-changing" missile designs to begin before the end of this decade.
European weapons developer MBDA says the signature of an agreement between the nations' DGA and Defence Equipment & Support (DE&S) procurement organisations in Paris on 18 February marks "the launch of preparation works". This follows the conclusion of concept phase activities regarding successors for the manufacturer's Storm Shadow/SCALP-EG cruise and AM39 Exocet anti-ship missiles.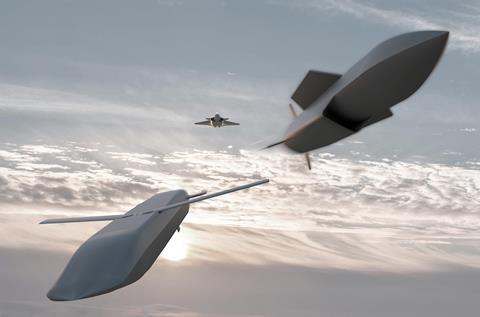 The next project phase "will assess two complementary missile concepts, expected to be fielded at the end of the decade," MBDA says. It respectively describes these as being "subsonic low observable" and "supersonic, highly manoeuvrable" designs.
"These concepts will provide a game changing capability to overcome land-based and maritime threats, hardened targets and air defence systems, at very long ranges and in increasingly contested battlespace environments," it adds.
"With these new contracts, MBDA and its industrial partners from the two countries will continue to work on the definition of two missile designs and will assess their performance to counter future threats for all missions," says DE&S chief executive Sir Simon Bollom.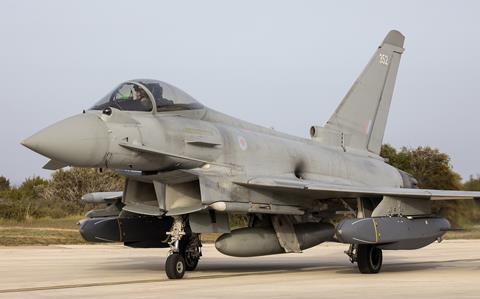 "By combining technology, industrial capacity and funding across borders, we can deliver unique and advanced sovereign capabilities," says MBDA chief executive Eric Beranger.
France and the UK began joint concept study activities on the future precision-strike capability in 2017.