Lockheed Martin has named John Clark as the new head of the company's Advanced Development Programs unit, more popularly known as Skunk Works.
The change is effective on 4 April, with Clark to replace Jeff Babione, who is set to retire, says Lockheed.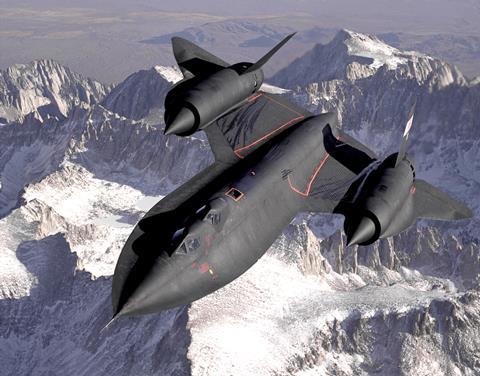 Clark is a 23-year veteran at Lockheed.
"John's extensive experience in engineering and his previous Skunk Works assignments uniquely qualifies and positions him to step in and lead this team as they continue to build on the innovative legacy the Skunk Works are known for," says Greg Ulmer, executive vice-president, Lockheed Martin Aeronautics.
"He is focused on building customer relationships and collaboration across the business to bring the best of Lockheed Martin to address the rapidly evolving threat environment."
According to his LinkedIn profile Babione has headed Skunk Works since June 2018. Prior to that he had roles with various other fighters, namely the F-22 and F-35.
Skunk Works is among the most storied names in aviation. In addition to the F-22 and F-35, it also developed iconic types such as the U-2, SR-71, and F-117.