Lockheed Martin has secured a US Air Force (USAF) contract worth up to $751 million related to AGM-158 Joint Air-to-Surface Standoff Missile (JASSM) B-2 weapons for Australia.
The contract is expected to be completed in 2027, according to a US government contract announcement.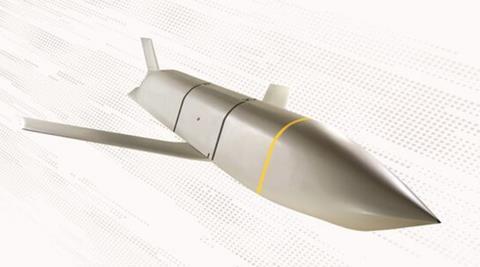 The contract falls under the US government's Foreign Military Sales (FMS) process.
In July 2022, the US government's Defense Security Cooperation Agency announced that the Department of State had cleared the potential sale of 80 JASSM-ERs valued at $235 million. This followed April 2022's announcement by then Australian defence minister Peter Dutton of an A$3.5 billion ($3.1 billion) plan to accelerate the acquisition of JASSM-ERs for the country's Boeing F/A-18F Super Hornets.
Given Beijing's increased belligerence in the Asia-Pacific region, Canberra has placed high priority on improving its long-range strike capabilities.
In service with the USAF since 2014, the stealthy JASSM-ER has a range exceeding 430nm (800km). The weapon is designed to destroy high value targets such as command and control nodes, air defences, and hardened bunkers.
In addition, the USAF awarded has Lockheed a separate $444 million contract for Lot 7 production of the AGM-158C Long-Range Anti-Ship Missile.