New Zealand's fourth and final Boeing P-8A Poseidon maritime patrol aircraft has arrived in the country.
The aircraft touched down at the Ohakea air base following a delivery flight from the USA, according to the Royal New Zealand Air Force (RNZAF).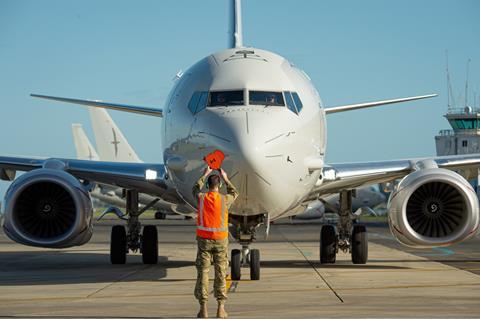 The RNZAF has been building up its ability to operate the P-8A following the delivery of the first aircraft in December 2022.
Previously, the RNZAF has said that the type will commence operations toward the middle of 2023.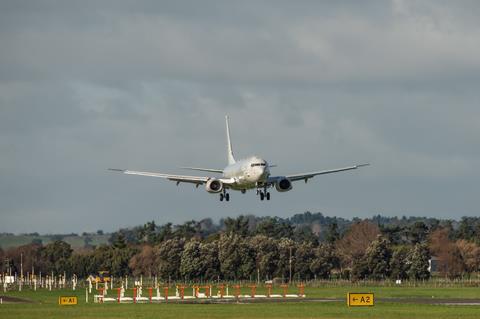 The RNZAF retired its Lockheed P-3K2 Orion fleet in February several months earlier than planned, citing sustainment and personnel issues. At the time, it said other types, such as the Lockheed Martin C-130H, would support search and rescue operations pending the service entry of the new P-8As.
New Zealand is the Asia-Pacific's fourth P-8 operator following Australia, India, and South Korea. While Australia and South Korea operate the P-8A, India operates a special P-8I Neptune variant equipped with indigenous systems.