Rheinmetall will deliver a dozen new operational Luna NG unmanned air systems to the German military from 2025, under a funding allocation approved by Berlin on 20 September.
Also referred to as Husar, the equipment will replace outdated Rheinmetall-supplied KZO surveillance aircraft in active use.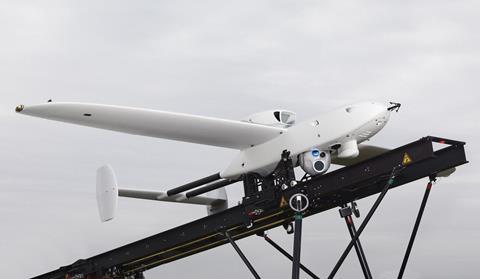 "The Bundeswehr will receive a total of 13 new Husar systems: 12 series systems and a training system," Berlin says. "They are scheduled to be delivered to the troops from 2025."
Germany values the procurement as worth around €290 million ($305 million).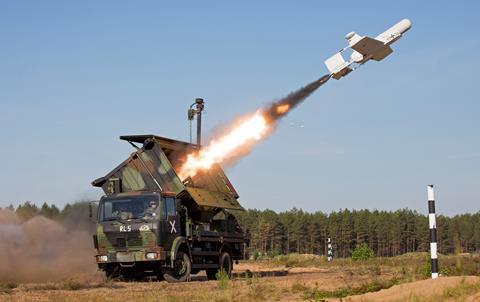 Rheinmetall says its Luna NG has an operating endurance of over 12h, and a datalink range of 54nm (100km).

Craig Hoyle joined Flight International in 2003, and has edited the now monthly title since 2015. He has reported on the UK, European and international military aviation sector for more than 25 years, and produces our annual World Air Forces directory.
View full Profile