The US government has cleared a possible Foreign Military Sales (FMS) deal to deliver air-launched missiles to Taiwan, including both anti-radiation and air-to-air weapons, as well as the sale of anti-radiation missiles to Australia.
The possible Taiwan package is valued at $619 million, and was requested by the Taiwanese government, says the US Defense Security Cooperation Agency (DSCA) in a congressional notification.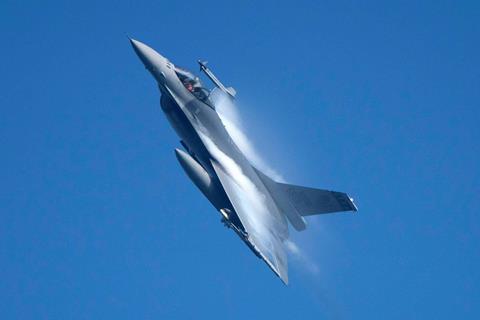 The package includes 100 Raytheon AGM-88B High-Speed Anti-Radiation Missiles (HARMs), as well as 200 AIM-120C-8 Advanced Medium Range Air-to-Air Missiles (AMRAAMs). It also incorporates training missiles, as well as other equipment and services.
"This proposed sale serves US national, economic, and security interests by supporting the recipient's continuing efforts to modernise its armed forces and to maintain a credible defensive capability," says the DSCA.
"The proposed sale will help improve the security of the recipient and assist in maintaining political stability, military balance, and economic progress in the region."
The weapons are likely to equip Taiwan's fleet of Lockheed Martin F-16 fighters.
The proposed Taiwan missile sale follows a proposed sale to another country in the region, Australia.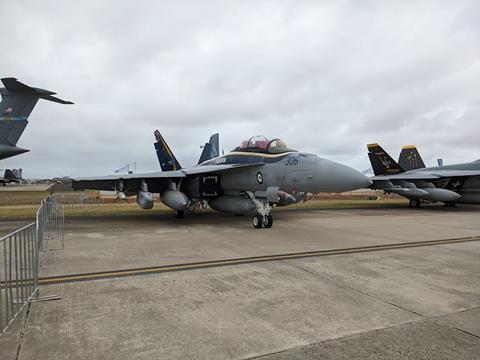 The potential Australian deal is for 63 Advanced Anti-Radiation Guided Missiles-Extended Range (AARGM-ER) munitions for $506 million. The package also includes other equipment and services.
"This proposed sale will support the foreign policy and national security objectives of the United States. Australia is one of our most important allies in the Western Pacific," says the DSCA.
"The strategic location of this political and economic power contributes significantly to ensuring peace and economic stability in the region. It is vital to the US national interest to assist our ally in developing and maintaining a strong and ready self-defence capability."
The AARGM-ER is likely to be deployed from Australia's fleet of 11 Boeing EA-18G Growler electronic warfare aircraft.