The US Department of Defense (DoD) has provided over 20 Mil Mi-17 helicopters in addition to other airpower support to Ukraine.
Following Russia's invasion of Ukraine on 24 February, Washington has provided $7.6 billion in security assistant to Kyiv, according to a US government fact sheet.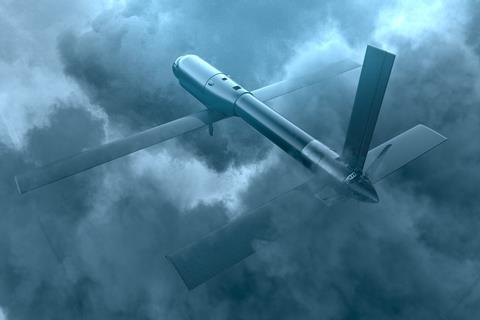 In addition to the 20 Mi-17s, Washington has provided over 700 AeroVironment Switchblade loitering munitions. The weapon has two variants, the 300 and 600, with the 600 offering greater range and the ability to attack tanks.
The USA has also provided 121 "Phoenix Ghost" UAVs, another loitering munition about which very little is known.
In April, DoD spokesman John Kirby said that the system was in development by the US Air Force, and that while it can relay intelligence information, "its principle focus is attack".
"This is a drone that had been in development before the invasion clearly," said Kirby. "The air force was working this."
The USA has also provided an unspecified numbers of AeroVironment Puma UAVs, a hand-launched tactical system that can operate in day, night, and low light conditions.
In addition to the tactical aviation assets, the USA has provided a range of other weapons, including over 1,400 Stinger air-to-air missiles, 6,500 Javelin anti-tank missiles, and considerable artillery support, including eight HIMARS (High Mobility Artillery Rocket System) vehicles.