Propulsion specialist MTU is to collaborate with the European Union Aviation Safety Agency (EASA) on certification standards for future fuel cell-based propulsion systems.
MTU, in partnership with German aerospace research centre DLR, is already working on a hydrogen fuel cell powertrain to be trialled aboard a Dornier 228 from 2026.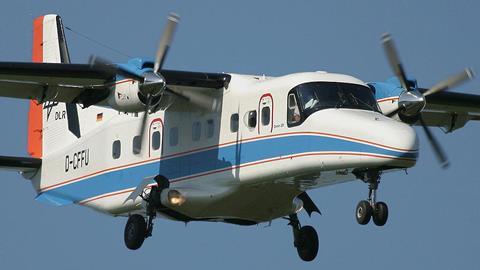 Although describing the technology as a "very promising propulsion concept", MTU notes that "safety is a top priority in aviation" and as such "entirely new standards, approval regulations and verification procedures must be defined" ahead of its adoption.
"MTU is one of the first companies to co-operate with EASA in this area," says the agency's chief engineer Alain Leroy. "Our learnings from this innovation partnership will enable us to efficiently support the safe introduction of these disruptive technologies in the aviation world, with their expected benefits for the environment."