Kenya has received its first pair of Leonardo C-27J tactical transports from a KSh20 billion ($200 million) order for three examples for the country's air force.
Leonardo says that the two aircraft landed in the Kenyan capital Nairobi on 30 January. No details on the delivery timeline for the third aircraft were available, although Cirium fleets data lists it as the sole current order for the C-27J.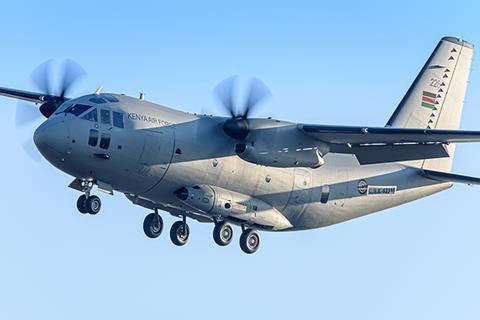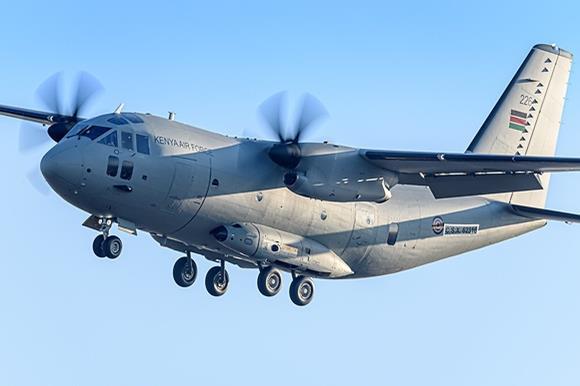 The twin-turboprops are the first to be delivered in a new baseline configuration for the type, which includes a new glass cockpit, updated avionics and a Mode 5 identification friend or foe transponder, among other improvements.
However, the Kenyan air force's C-27Js lack the winglets which are also available for the type.
Enhancements are also available as a retrofit package for existing operators.
Cirium records an in-service fleet of around 80 C-27Js, with other African operators including Chad, Morocco and Zambia.