During a meeting four years ago to put the finishing touches to a transatlantic joint venture between Virgin Atlantic, Delta Air Lines and Air France-KLM, Sumati Sharma had an epiphany. As the senior executive at Virgin Atlantic in charge of the design and implementation of the JV, she was the only woman present in a room of 25 people. She resolved then to commit herself to do more to improve the glaring gender imbalance in aviation and aerospace.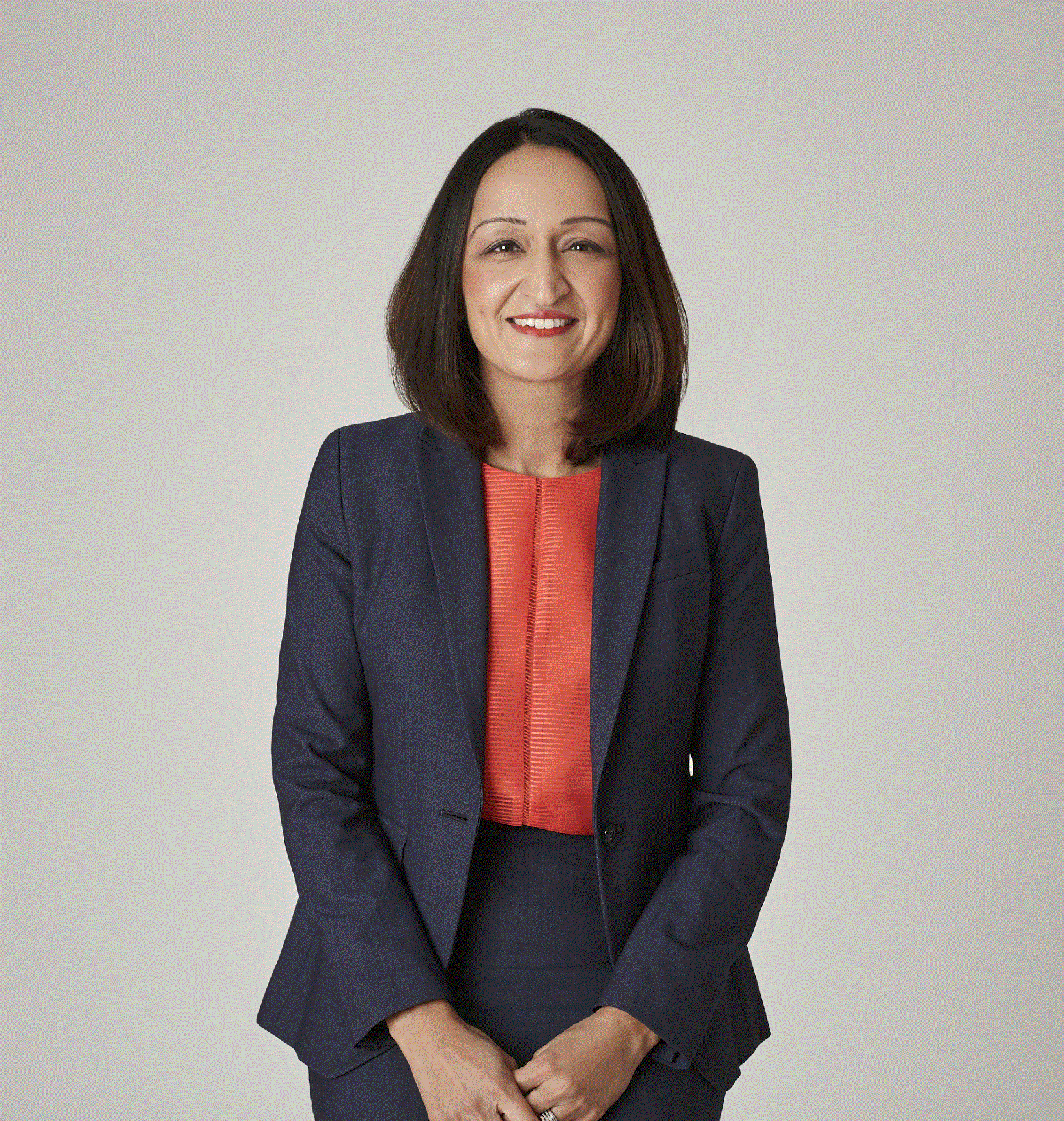 The result was the Women in Aviation and Aerospace Charter, launched at the 2018 Farnborough air show, which commits signatories to strive for a more inclusive industry. The Charter has been signed by the UK government and over 240 organisations.
Sharma – who last year joined global management consulting firm Oliver Wyman as a partner after 16 years with Virgin Group – co-chairs the initiative with Victoria Foy, chief executive of Safran Seats UK. "I wanted to use the privilege and power I had to drive positive change," she says.
Sharma got an early glimpse into the under-representation of women in STEM (science, technology, engineering and maths) professions when she arrived at Glasgow's Strathclyde University in 1994 to study engineering and accountancy, aged just 16. "About 5% of my engineering class were female, but I never thought then what could be done about it," she says. In accountancy, there was more of a gender balance and, after graduating, she opted for that career, joining the Glasgow office of EY.
In her mid-20s, Sharma moved to Virgin Atlantic. The daughter of a Kenyan father and Indian mother, she says her background – she had lived in France, the Netherlands and Scotland by the time she was 13 – had made her "comfortable with change and diverse cultures", and instilled in her a "passion for travel". Her 16 years with the UK long-haul airline took in a variety of roles in finance, strategy, commercial, and human resources, including a stint with sister company Virgin Holidays.
If spearheading the transatlantic tie-up – which was finally rolled out in February 2020 – was a triumph, her next major assignment at Virgin Atlantic was very different, although as important to the airline's future. She led the restructuring effort as the Covid-19 crisis took effect.
"That year was devastating for everyone in the industry," she recalls. "We had to work very fast. I led the restructuring programme in a period of six months, reducing headcount by around 45%."
She says the experience taught her "resilience and believing in your own abilities" and that she "learned so much about myself". After a high-stress 2020 that she says "helped form me and many of us in the industry", Sharma herself left the carrier – but not the industry. In January 2021 she took up an offer from Oliver Wyman, a firm she had worked with during her time at Virgin. As a London-based partner she provides her expertise to airlines and other consumer-facing businesses.
Sharma believes one upside of the crisis is an opportunity for the industry to re-set priorities, with the past two years tough on many women who often have had to choose personal and family obligations over career. "If anything, the gender pay gap has worsened," she says. "We need to look at how we use [the pandemic] as an accelerator to improve diversity, as we come back and attract new skills and people from different backgrounds. We need to put inclusion at the heart of the post-Covid recovery."
Much has been discussed about how aviation can address a situation where just one in 20 airline pilots worldwide is female, and where women make up only 3% of airline chief executives and 14% of senior executives. For many the solution starts with initiatives in school to promote STEM careers to girls, role models, and subtle cultural changes that will stop young women thinking careers in aviation and aerospace, particularly technical ones, are not open to them.
While those are important, Sharma believes that much of the responsibility for opening doors to women within aviation and aerospace lies within male-dominated boardrooms. "I strongly believe inclusive leadership starts at the top. It's all about engaging the senior people in the industry to be aware, to set targets," she states. "Once you have the most senior people on board you start to build momentum through the organisation."
A second, perhaps surprising, priority for her is better data. While the argument for female empowerment can be heartfelt, Sharma maintains that the publication of undisputed figures on the likes of the gender pay gap "enables data-led non-emotional conversations". She finds it odd that while airlines regularly use real-time data on operational activity, such as how many aircraft took off on time that day, many lack reliable information on the diversity of their organisations.
The most crucial role a man can play when it comes to improving the career prospects of female colleagues is to be a "sponsor", an "advocate", or "ally". This involves more than mentoring, which is giving face-to-face guidance, says Sharma. "A sponsor speaks up for you when you are not in the room. They will use their capital on your behalf," she says, noting that three male sponsors – two at Virgin and one at Oliver Wyman – have been crucial to her career.
So, as a woman, how do you identify such champions? "They reveal themselves to you," says Sharma. "My call to action to people who hold positions of power and privilege is that by giving away power you gain power." In the end, businesses themselves benefit.
"Generally women tend to have less confidence than men, even though they will have the ability," she says. "Having a corporate culture where you are actively promoting women and people from diverse backgrounds can have a huge positive outcome."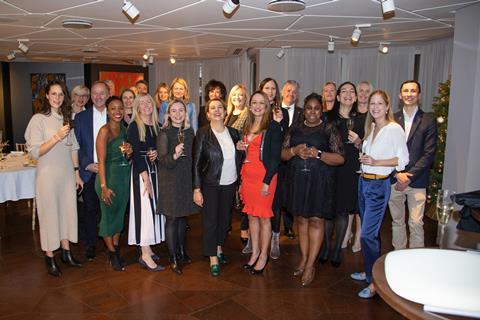 A familiar face at conferences and on webinars on the subject of diversity and inclusion, Sharma also co-authored Oliver Wyman's "Lift-off to Leadership – Advancing Women in Aviation" report late last year, which examines why the industry faces a major gender gap and outlines the steps to address it. She plans to continue to challenge individuals and businesses to live up to the pledges of the Women in Aviation and Aerospace Charter that she co-founded.