France has begun a process to replace its air force's fleet of ageing SA330 Puma rotorcraft with leased Airbus Helicopters H225s.
According to a tender document posted online in late February, the French defence ministry is seeking offers for the initial lease of 20 "EC225s", eventually leading to their permanent acquisition.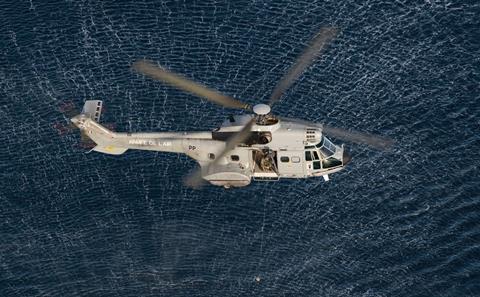 Use of the older aircraft designation – which was dropped in 2015 – indicates that the air force intends to procure used aircraft, almost certainly from the civil market, which will be modified for military use.
Details contained in the tender document specify that the vendor will convert the rotorcraft for search and rescue and heliborne infantry missions and provide in-service support for the assets.
The helicopters will be located at air force bases in mainland France and Corsica, as well as the overseas territories of French Guiana and New Caledonia, plus Djibouti in East Africa.
Although the document does not specify that the H225s are intended as a Puma replacement, a senior French air force planning official has confirmed to FlightGlobal that this is the case.
Cirium fleets data lists the French air force as operating 25 SA330s, with an average age of 43 years.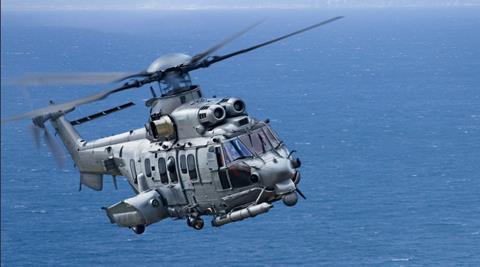 No timeline is given for the introduction of the new helicopters, but the short duration of the solicitation – running until 8 April – suggests a relatively rapid process.
With the oil and gas sector in a long-term downturn, there is significant over-capacity in offshore transportation, meaning that large fleets of H225s are sitting idle.
Airbus Helicopters has had previous success with repurposing these assets for military or governmental operators.
The French air force already operates 11 examples of the military H225M Caracal, which it uses for long-range support missions.