Czech aerospace company PBS has introduced a new auxiliary power unit (APU) designed for helicopter applications.
The Spark 40 APU can be used aboard medium- and heavy-lift helicopters of up to 10t, according to PBS. The company says it is both lighter and more powerful than the company's previous APU model.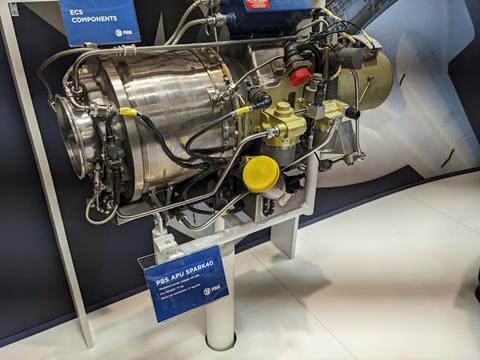 Moreover, the Spark 40 produces greater electrical power than the company's previous APU models. It features a digital control unit, and an "advanced fuel measuring pump" that ensures a regular fuel supply.
PBS adds that it is among the few companies in the world that has design approval to produce APUs.