Arguably one of the success stories over the past 12 months has been Airbus Helicopters' efforts to repurpose the H225 heavy-twin. Initially banished from the offshore transport market in the wake of an April 2016 crash in Turoy, Norway, the situation was then compounded by plummeting oil prices and consequent helicopter overcapacity: even if operators were prepared to bring their H225s back into service, there was no requirement to do so.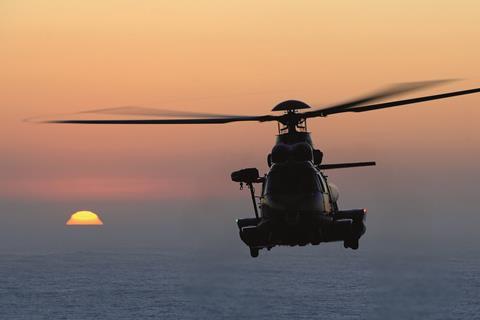 Faced with an idle fleet – bringing in no services and support revenue for the manufacturer – Airbus has worked to find a new life for those helicopters. Prior to the Norwegian accident, the thought of an H225 being "relegated" to utility work was largely unthinkable, but that is now where a large quantity of the former oil and gas fleet has ended up. Additional examples have also been reconfigured for search and rescue missions in Iceland and Spain, while Ukraine's interior ministry is also taking 21 H225s.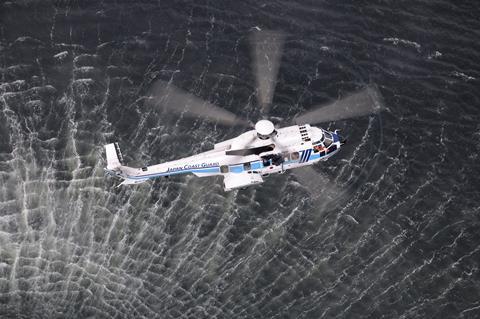 By September 2019, Airbus Helicopters had secured contracts for 50 of the 130 affected H225s, with about another 40 the subject of negotiations. This rehabilitation process has been aided by the airframer's belief that it has found and replicated the root cause of the main gearbox disintegration that caused the Turoy crash.
Of course, being convinced that your helicopter is safe and convincing those destined to ride in it are two different things entirely, and it feels as though Airbus still has some way to go in this respect – at least as far as North Sea workers are concerned.