Elbit Systems is to supply the Australian Army with its Skylark 1 LEX unmanned air vehicle (UAV).
The UAVs will come equipped with ADS-B (Automatic Dependent Surveillance – Broadcast), which will allow their use in more types of airspace, says Elbit.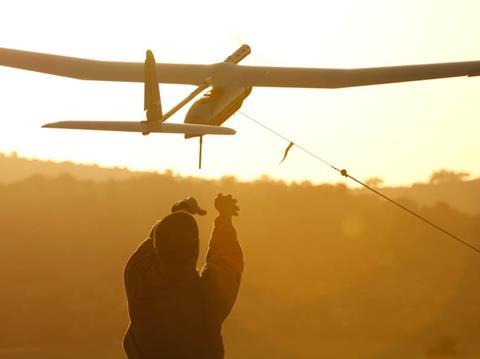 This will be particularly helpful for missions supporting civilians, such as disaster and humanitarian relief.
"This is great news for Elbit Systems of Australia as we gain momentum by broadening our offering to the ADF [Australian Defence Force], as well as growth of our uncrewed and autonomous system capability being developed and used in country," says Paul McLachlan, managing director of Elbit Systems of Australia.
Elbit says the Skylark is designed for in-theatre usage by manoeuvring forces, with a 21.6nm (40km) line-of-sight communication range.
Elbit adds that the Skylark has been adopted by Israel, as well as countries in Asia, Europe, and Latin America.