Insitu Pacific and Australian firm Innovaero have an entered into an agreement that will see the Integrator unmanned air vehicle (UAV) paired with loitering munitions.
The arrangement will potentially give Australian defence forces the ability to perform longer-range strikes and enable a shorter kill chain, according to Insitu Pacific, a regional unit of Boeing's Insitu subsidiary.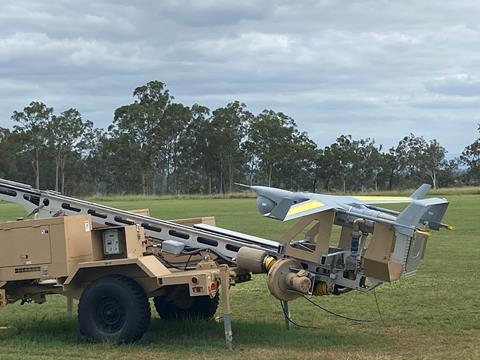 "This unified approach would combine uncrewed intelligence, surveillance and reconnaissance [ISR] and long-range strike capabilities to rapidly deliver direct effects in the engagement zone without the need for crews in larger air assets being put at risk," says Insitu Pacific managing director Andrew Duggan.
"The concept is designed to achieve seamless integration with current Australian Defence Force systems, including the Integrator, and offers great potential to become an integral strike asset."
While Insitu's Integrator UAV is designed for ISR tasks, the system is not armed. Innovaero, for its part, produces the One-Way Loitering (OWL) weapon, which attacks targets after flying directly to them or circling overhead.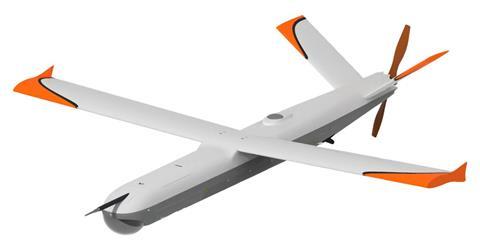 The integrated system will use Insitu Pacific's ground station to command both the Integrator and OWL. Development and testing will continue through 2023.
The two companies had signed a memorandum of understanding in 2021 aimed at boosting Australia's UAV capabilities.