The Australian Army will obtain 24 Insitu Pacific Integrator unmanned air vehicles (UAVs).
The UAVs will be produced at Insitu's facility in Brisbane, says Australian defence minister Peter Dutton.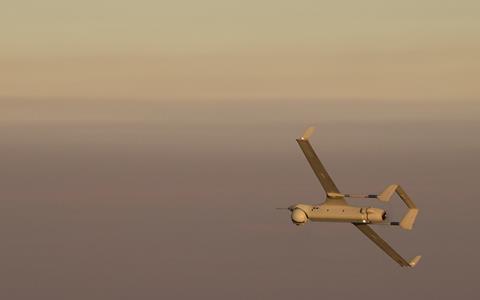 "This project will enhance the Australian Army's capabilities by harnessing the innovation and cutting-edge technologies being developed right here in Australia," says Dutton.
"Insitu Pacific will manufacture the new platform at their facility in Brisbane and integrate components provided by suppliers from around Queensland and across Australia."
Insitu is a unit of airframer Boeing.
The Integrator acquisition alone is worth A$307 million ($223 million). Production has already commenced, with deliveries expected in 2023-2024.
The UAVs are being acquired under the army's LAND 129 Phase 3 requirement to replace Textron RQ-7B Shadow 200s.
According to Insitu, the Australian army contract includes the Integrator UAVs as well as ground systems and services related to the deal.
"Our Insitu Pacific team is honoured to be selected to provide this vital capability to the Australian Army," says Andrew Duggan, managing director of Insitu Pacific.
"The introduction of Integrator's surveillance and reconnaissance capabilities will be a significant force multiplier for the complex challenges [the] Army faces today and in the future."
Insitu says that its Integrator offers a 24/7 intelligence, surveillance and reconnaissance capability. Payloads can be swapped in the field owing to the system's open architecture.