Northrop Grumman has commenced production work on the first MQ-4C unmanned air vehicle (UAV) for the Royal Australian Air Force (RAAF).
The company marked the production start in a broadcast to a virtual audience that comprised key American and Australian stakeholders in the programme. Assembly of the aircraft kicked off at the company's Moss Point, Mississippi factory.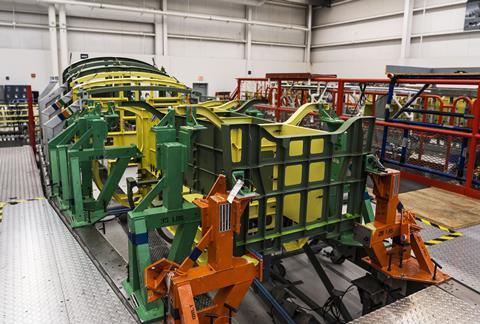 "The MQ-4C Triton will be a very important [intelligence, surveillance, and reconnaissance] capability for Australia," says air commodore Terry van Haren, the RAAF's air attaché to the Australian embassy.
"It is ideally suited for Australian operating conditions, given its high altitude, long endurance, and impressive sensor suite. The Royal Australian Air Force looks forward to operating the MQ-4C alongside its other ISR and response aircraft such as the [Boeing] P-8A Poseidon."
The MQ-4C is a cooperative development programme between the RAAF and US Navy.
The RAAF plans to obtain six, and possibly seven, MQ-4Cs in the same configuration as the USN.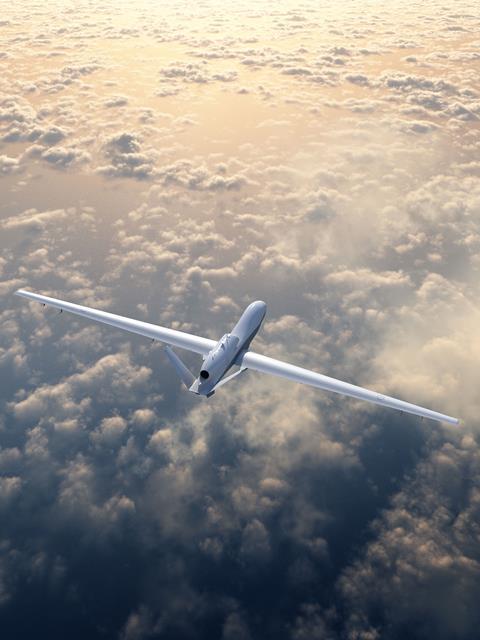 A major question facing the programme is whether Canberra will agree to accelerate its Triton acquisitions to fill a likely two-year production gap in the US Navy's Triton acquisitions.
The US Department of Defense's budget request for the 2021 fiscal year calls for a two-year production pause for the Triton in 2021 and 2022 – FY2021 runs from 1 October 2020 to 30 September 2021. Amid the 2020 election, the budget has yet to receive congressional approval.
This looming production gap has prompted Northrop to call on Canberra to step in and fill it, thus reducing costs and preserving production capability.