HAECO Landing Gear Services has secured approvals for Airbus A320 landing gear overhauls from three regulators.
The Civil Aviation Administration of Thailand, EASA, and FAA have all cleared the MRO firm's A320 landing gear overhaul capability, it says.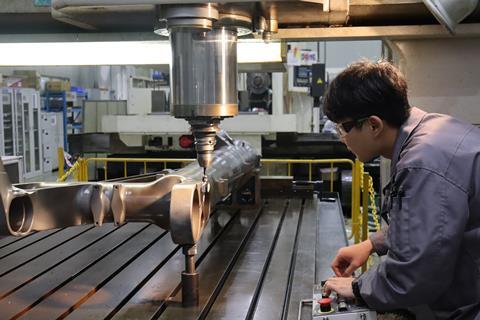 "We are pleased to offer Airbus A320 capability starting this year," says Christian Pinter, director and general manager of HAECO Landing Gear Services.
"This new development reaffirms our commitment to continually expanding our service offerings and enables our company to provide a wider range of services to existing and new customers. We are, in the interim, seeking approvals from other authorities to cater for market demand."
HAECO's has landing gear MRO capabilities for the full range of Boeing airliners, as well as the Embraer E190/195.