Pratt & Whitney plans to expand its Singapore engine shop, boosting capacity to service the PW1000 geared turbofan (GTF) by two-thirds.
The expansion will see its Eagle Services Asia facility grow by 4,460sq m (48,000sq ft), says P&W.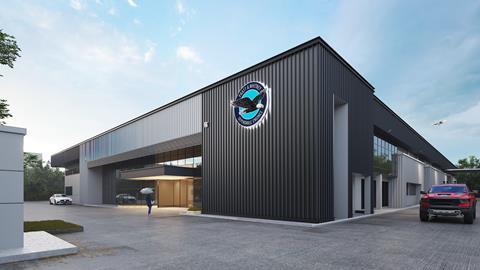 "Pratt & Whitney is investing globally to support the GTF fleet," says Shangari Meleschi, vice-president of aftermarket operations – Asia Pacific and Turkey.
"As part of the expansion, we will increase staffing and provide extensive staff training so that we are well equipped to meet the increased demand. We are dedicated to maintaining our customers' trust as we work through the impacts of the GTF fleet management plan."
Eagle Services Asia is a joint venture between SIA Engineering and RTX unit P&W. The shop inducted its first PW110G engine for overhaul in 2019.