Airports association ACI Europe has argued that an increase in airport fees for airlines is a natural consequence of Covid-19 because members have been starved of revenues or government assistance amid the crisis.
Speaking as part of the group's annual congress in Geneva, president Jost Lammers said it was "painfully clear" that "there will be no going back to the market of 2019 – and that financial weakness has become systemic across the airport industry".
Europe's airports, he notes, have kept operating through the crisis with minimal revenues and very little financial support, having been denied access to the €750 billion ($871 million) EU recovery plan, forcing them to turn to debt to survive.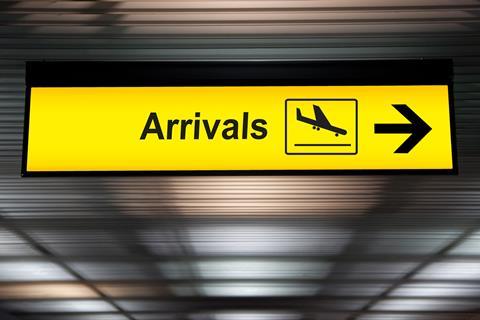 Traffic across the sector entered a recovery over the summer but is "revenue-weak", he adds, and this will hinder airports' ability to invest in sustainability, digitalisation and capacity.
"So, unless governments are prepared to provide more financial support and convince the European Commission that this is compatible with state-aid rules, the only option for many airports will be to increase their user charges. IATA has called this outrageous – but this is nothing else than a reality check. Money does not grow on trees at airports."
Lammers goes on to suggest that IATA is effectively calling for airports to subsidise airlines, a situation unviable across Europe where most airlines are private business which have to operate commercially.