Airports body ACI World does not completely oppose a waiver of the 80:20 slot rule in the Northern Hemisphere winter season, but argues it should only be applied with strict conditions attached.
"We are not completely against the waivers, but [they] need to have certain conditions," the organisation's director general Luis Felipe de Oliveira tells FlightGlobal. "If not… it would be incredibly unproductive, and would raise the costs for the airports and raise the costs for the whole industry. And you reduce the opportunity for all people to travel."
De Oliveira cites the fact that most airlines are reducing their fleet sizes as a result of the coronavirus pandemic, while many are halting operations at certain airports.
"It's clear that the industry will be smaller, and the airlines won't need those slots," he states. "Keep those slots for those airlines, [and] it will reduce the opportunity for… other airlines to grow."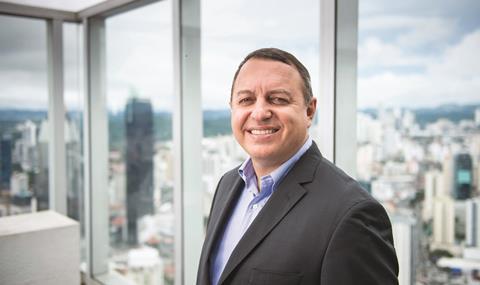 Among other consequences, a poorly handled slot waiver could also create logistical and cost issues for airports when it comes to planning for a certain level of service.
"When you think about an airport, we need to be prepared to receive a certain quantity of flights, quantity of passengers," he explains. "Not only the airport but the customs and any other areas that work in the airport – ground-handling, fuel etc.
"If the airlines have the right to cancel their flights without notice, it will affect everybody, because basically we need to have all the teams ready to receive those passengers, receive that airline."
Consequently, ACI World says airlines should be required to give four weeks' notice of their intention to not use a slot for a waiver to apply.
It also states that slots should not be covered by waivers when an airline publicly announces that it will cease or significantly reduce services at an airport.
Newly awarded slots must not be covered by any waivers, it adds.
Airlines association IATA has called for an urgent decision to be made by the European Commission regarding a winter slot waiver for the nearly 100 slot-constrained airports that fall under its regulatory control.
De Oliveira took over as director general of ACI World in June with a plan to help the airport sector through the coronavirus crisis, before working to increase the body's reach and profile.