British Airways pilots represented by BALPA are to consider a fresh proposal covering short-haul operations at London Gatwick after talks resumed.
The Oneworld carrier last month said it was dropping its plans to operate short-haul routes out of Gatwick again following the collapse of talks with BALPA aimed at establishing a new subsidiary to carry out the flights.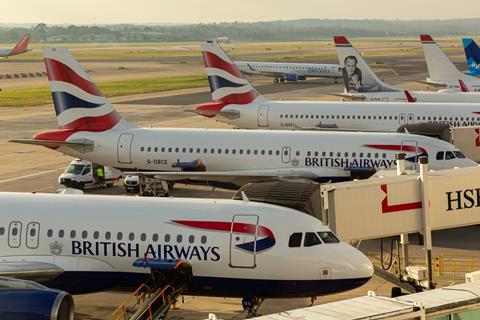 BA, which has not operated short-haul flights from Gatwick since early in the pandemic, has said it could not resume flights from the airport unless it could "establish a competitive platform".
However, BA says talks have since resumed. "While we have been actively pursuing alternative uses for our slots, last week BALPA asked us to resume discussions. These talks were constructive, addressed key concerns and have secured the efficiencies required. BALPA is now taking a new proposal to its members."