IATA believes that the sudden blocking of flights from the UK by dozens of countries proves the importance of introducing universal Covid-19 testing regimes to keep international travel open.
"This latest situation once again reinforces the urgent need for coordinated recognition of systematic testing of travellers," states Rafael Schvartzman, IATA's regional vice-president for Europe, in reference to the discovery of a new, potentially more transmissible variant of Covid-19 in the UK.
"Governments must cooperate to put mutually recognised testing capacity in place so that borders can remain open to the vast majority of healthy passengers."
Progress on the introduction of systematic testing has been slow in most international markets, despite it being a high priority for industry body IATA, although the UK's current situation has prompted carriers including British Airways, Delta Air Lines and Virgin Atlantic to introduce pre-departure testing for US-bound passengers.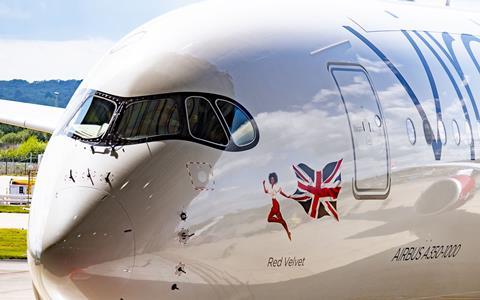 The USA has so far resisted a temporary ban on commercial flights from the UK in response to concerns about the new variant, unlike dozens of countries around the world.
"Covid-19 is likely to be with us for some time, so rather than travel bans, governments must adopt more flexible and practical policies to manage the risks in a way that enables people to safely work and travel," Schvartzman continues. "'Test, test and test again' has been the mantra of the [World Health Organization] for almost a year now, and we implore governments to act on this advice."
Meanwhile, Airlines UK stated on 21 December that its "immediate concern" was resolving Christmas travel disruption created by the border closures.
"But clearly Covid continues to have massive economic impacts and UK aviation will continue to need government support as we head into the New Year," the airline association adds.
Analysts at Bernstein said on 20 December that the loss of revenue from the UK Christmas holiday season could be significant for some carriers.