Canada heads a list 11 states or territories that the European Union has added to its list of destinations where it is recommending member states lift restrictions on non-essential travel into the bloc.
The move came in the EU's latest fortnightly update to its list of 'safe' countries for international travel into the bloc. The restrictions have been in place as part of measures to counter the coronavirus pandemic.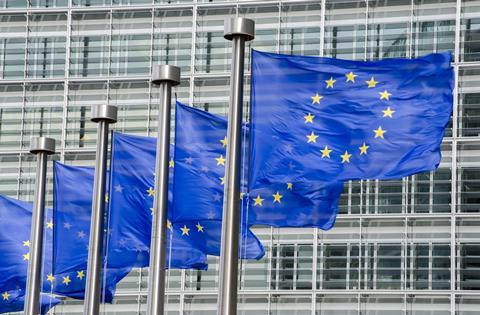 Canada is the largest of the new additions, but the EU has also cleared the path to non-essential travel to Armenia, Azerbaijan, Bosnia and Herzegovina, Brunei Darussalam, Jordan, Kosovo, Moldova, Montenegro, Qatar and Saudi Arabia.
In all, the EU lists 28 countries or territories which it recommends member states can now lift restrictions on travel to. That includes the USA, restrictions on which were lifted two weeks ago. The UK, which is battling a rise in Covid cases from the Delta variant, is still absent, however.
Inclusion on the list provides a recommendation from the EU with the final decision on lifting restrictions taken by individual member states.