European Union regulators have today added only Japan to the list of countries from which it recommends restrictions on non-essential travel into the bloc can be lifted.
Last month the EU cleared a path to opening up member-state borders to international travel by adopting guidelines recommending the easing of travel restrictions for fully Covid-vaccinated people and those traveling from countries considered to have the virus under control.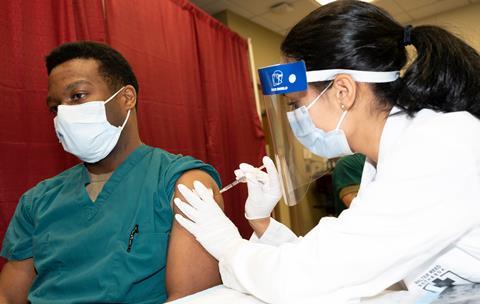 The measures lifted from 25 to 75 the number of Covid cases per 100,000 inhabitants over a two-week period in a country for non-essential travel to be cleared, though recommended travel restrictions for countries where a Covid variant of concern or interest is detected.
At that point eight states – Australia, China, Israel, New Zealand, Rwarda, Singapore, South Korea and Thailand – were on the EU's list of epidemiologicaly safe countries. Today the Council of the EU added Japan to the list of safe countries in its fortnightly review, but there was no movement on the key UK and US markets despite the successful vaccination rollout in these countries.
Japan itself has restrictions in place on travel from EU countries, apart from in exceptional circumstances, as part of its measures to counter the pandemic.