The Council of the European Union has added the USA to its list of countries for which travel restrictions should be lifted.
Twelve other countries, including Australia, Japan and South Korea, are on the list disclosed by the EU on 18 June. China will be added to the list "subject to confirmation of reciprocity".
"Based on the criteria and conditions set out in the recommendation, as from 18 June 2021 member states should gradually lift the travel restrictions at the external borders for residents [of the countries that have been added to the list]," the EU states.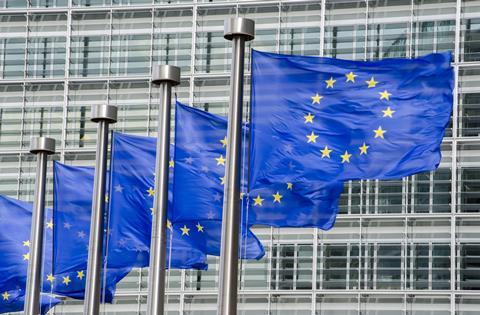 It is up to individual EU member states to implement the Council's recommendation, which is not a legally binding instrument, and they could decide to impose, for example, vaccination and/or testing requirements on such visitors.
Portugal's government on 15 June eased restrictions for travellers arriving from the USA, enabling them to bypass a quarantine period if they have proof of a negative test for Covid-19. France on 9 June began permitting US travellers to bypass quarantine requirements if they could provide proof that they are fully vaccinated with a European Medicines Agency-approved vaccine and can present negative results of a Covid-19 test.