European transport ministers have today formally approved temporary rules under which airlines will only have to use a minimum of 50% of their take-off and landing slots during the forthcoming summer season to retain them for 2022.
The move marks a continued relaxation in the existing regulations, under which airlines normally have to operate at least 80% of slots to keep them for the following season. But it is a step towards normalising operations after the rules were suspended completely when the pandemic hit.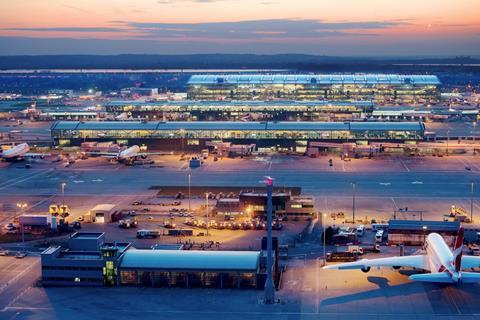 MEPs had already approved the new concession and today's adoption by the European Council of Ministers clears their formal introduction pending publishing in the EU Official Journal. The summer season begins on 28 March.
Under the temporary regulations, the European Commission can change the minimum utilisation rate to between 30% and 70% in order to respond flexibly to changes in air traffic.
"The possibility to hand back 50% of the entire slot series only applies to summer 2021," the Council says. "However, airlines will have to return any slot they do not intend to use, no less than three weeks before the planned flight, so that other airlines have the possibility to take up this unused capacity. This three-week rule will also apply if the measures are extended by delegated acts.
"The rules on handing back slots are an example of the measures to start relaunching the industry and encourage competition that are included in the regulation," it says.