The civil aviation authority of Kuwait has suspended all air travel to and from Singapore and Japan, the first country to do so after the outbreak of the deadly coronavirus several weeks ago, the Kuwaiti state news agency KUNA reports.
The Kuwaiti Directorate General of Civil Aviation (GDCA) says on 25 February that all non-Kuwaiti citizens who visited the two countries in the past two weeks would not be allowed into the country, even if they have valid visas, KUNA says on its website. Kuwaiti citizens would be put into quarantine.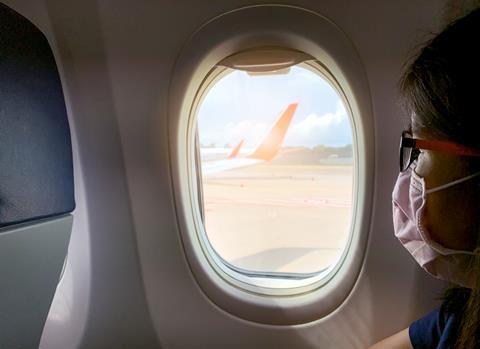 The GDCA would also be banning transit passengers from the countries, KUNA says.
Kuwait is also no longer accepting packages from coronavirus-hit countries, nor is it processing ships from those countries.
Kuwait's ministry of health reported four new cases on 25 February, bringing the country's total to nine. As of late Tuesday, Singapore currently reports 91 cases and Japan reports 161 cases of the virus, with one death.
Earlier in the day, Middle East neighbor United Arab Emirates banned all air travel to and from Iran, which has also been dealing with a concentrated outbreak, KUNA says. At the moment Iran reports 95 cases and 15 deaths. In UAE, 13 people are infected.