The UK's announcement of countries to which non-essential travel can resume from 17 May has been given short shrift by IATA director general Willie Walsh.
A statement issued by the airline industry association today simply quotes Walsh as saying: "It is very disappointing and frankly not worth commenting on."
The UK government has named Israel, Portugal and Gibraltar among the 12 countries and territories on its 'green list' to which non-essential travel is legal if Covid-19 testing requirements are met.
Several of the destinations – including Australia and New Zealand – will not be an option for outbound travellers from the UK, however, because they do not accept non-essential travellers at this time.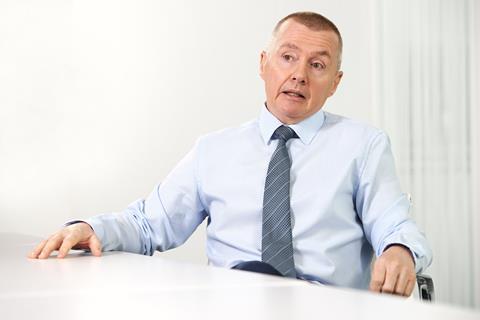 Moreover, the vast majority of destinations are categorised as 'amber' – including the USA, which former IAG chief Walsh has cited as a critical market for many network carriers – meaning arrivals are required to self-isolate for up to 10 days.
UK transport secretary Grant Shapps said today that people should not choose to travel to 'amber' or 'red' destinations.
Walsh's comments represent a marked shift from IATA's previous praise for the UK government's approach to reopening international markets.
Speaking earlier in April, Walsh said: "The UK government's Global Travel Taskforce report marks an important step towards regaining the social and economic benefits of the freedom to travel from 17 May."
Citing "some positives", he said the framework gave "some clarity to both travellers and the travel industry".