Spirit Airlines is accusing JetBlue Airways and American Airlines of coordinating flights and routes outside of the scope of their new Northeast US alliance.
The Miramar, Florida-based ultra-low-cost carrier claims in a filing to the Department of Transportation (DOT) on 1 April that the two airlines are conspiring to reduce competition on routes between the Northeast USA and Florida, as well as between North and South America.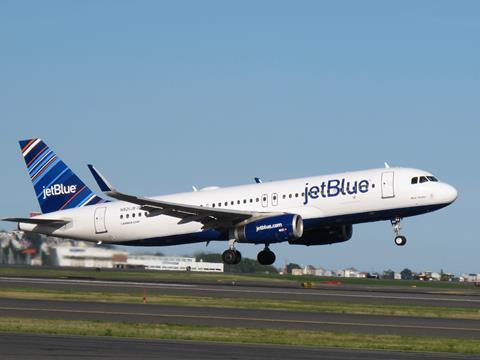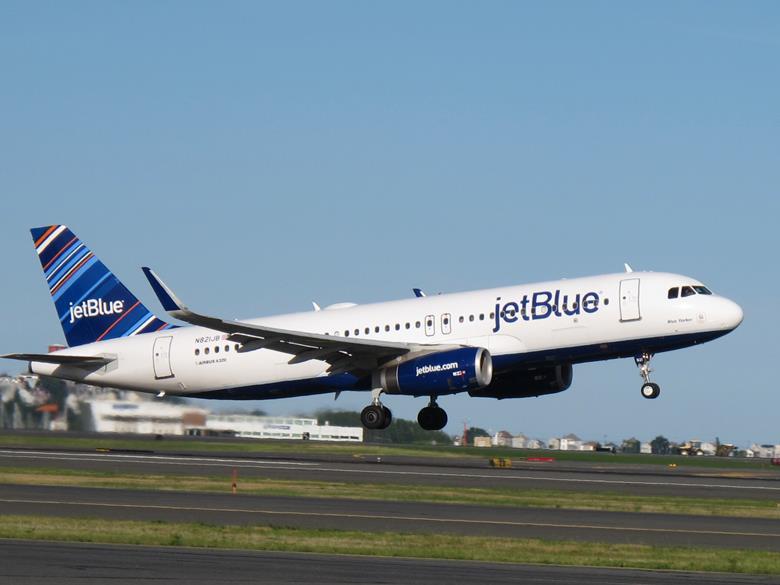 In mid-March, New York-headquartered JetBlue applied to shift a daily seasonal Fort Lauderdale-Quito, Ecuador route to originate at New York's John F Kennedy International airport. That would give JetBlue two daily flights between those two cities.
Shortly prior to that, American, based in Fort Worth, had filed an application to move all its US-to-Ecuador flights to originate in Miami. American now has departures to Quito and Guayaquil from Dallas and Miami, Spirit says.
In their justifications to the DOT, both airlines said the proposed shifts were "to match current demand for these services".
"JetBlue reduces its South Florida-Quito service by 50% as American expands Quito service there, both moves explained as to better match demand," Spirit writes. "At the same time, by doubling service from New York to Guayaquil, JetBlue will dominate that market."
"Spirit believes the Ecuador changes are part of a larger plan to control the New York-Florida market, including both the New York and South Florida markets to Ecuador. These moves raise obvious questions of either explicit or tacit coordination," Spirit adds.
Spirit urges the DOT to deny the JetBlue request in the name of the public interest and competitive concerns.
This is not the first time Spirit has raised red flags about the JetBlue-American alliance. In January, the carrier joined Southwest Airlines in requesting the DOT take a closer look at the proposed collaboration to ensure there were no anti-competitive measures that should be prohibited.
Despite the concerns, the DOT approved the alliance a few days later.
In February, JetBlue and American unveiled the first stage of their partnership, which included the introduction of 33 new domestic routes and codeshares on 50 routes from Boston and New York's Kennedy airport.